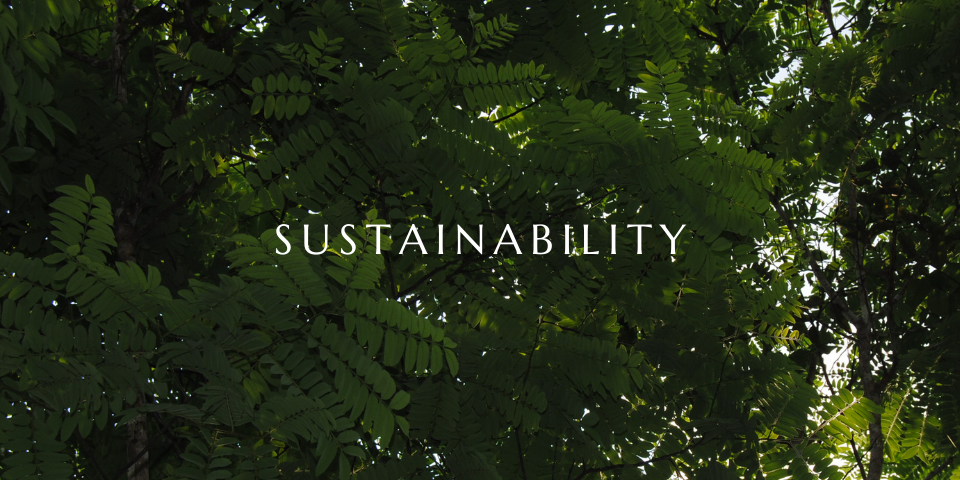 The textile industry produces roughly 10% of all humanity's carbon emissions, additionally contributing as the second-largest consumer of the global water supply. Oceans and waterways are contaminated with chemical and plastic pollution waste from the outputs of our textile production. Equally alarming, around 85% of textiles are wasted and directly sent to landfills each year. Calling inspired advocates, fashionistas, and catalysts for climate change! 
We welcome you with enthusiasm and empower you to join an eco-conscious evolution.
At DaCosta Verde 
● We recognize our creations and outputs have an immediate effect on the planet. This is why DaCosta Verde is diligent about our commitment to the Triple Bottom Line (People, Planet, Prosperity). We have expansive long-term goals and recognize transparency is key to ethical growth. 
● We believe in imperfect sustainability while we work to achieve ultimate circularity– our progress > claiming complete perfection. At DaCosta Verde, we are transparent about the respective components of value chains and core business practices. 
● We boldly commit to innovation, seeking alternatives that contribute to positive change. A small dynamic team allows us to leverage our capability to source and create with thoughtful intention. DaCosta Verde recognizes the detrimental environmental and social impacts of the fashion industry and is working relentlessly to develop strategies that can benefit all. 
● We are enthusiastic to curate awareness and empathy for the humanity of our planet with our value-driven product creations. Beyond carbon offsetting initiatives, DaCosta Verde is gearing up for our future recycling/upcycling program. 
Curious to learn more about HOW we operate as sustainably as possible? Our official sustainability transparency statement and disclosure of our standard operations can be located below.