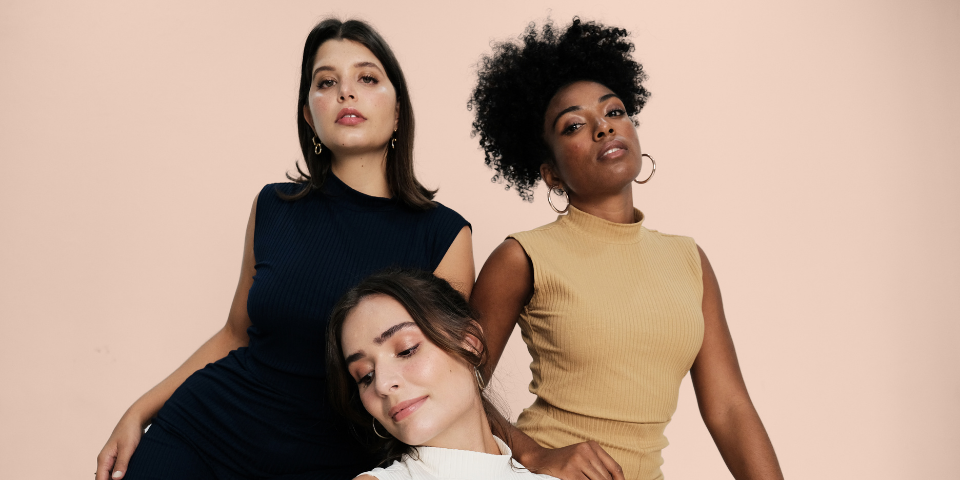 Our name means "from the green coast". Does that mean you speak Portuguese now? Well, yeah, why not?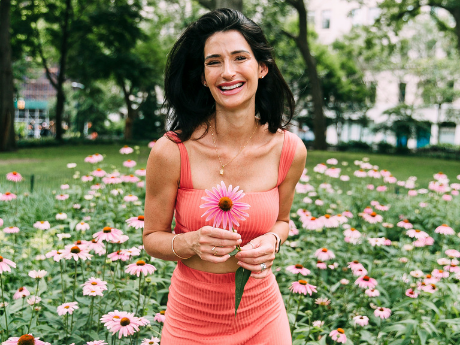 Our mission
Our mission is to create a healthy relationship between fashion, people, and the planet.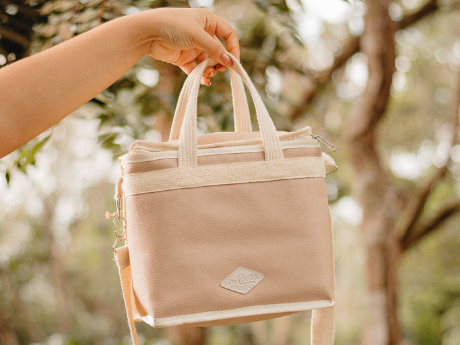 Who We Are
We are a women-founded and led business. We design guilt-free, lifestyle products to empower you to do good for yourself and for the planet. Our core values are curated with thoughtful intention and mindfulness from the early design stages. We aim to eradicate environmental disruption across value chains by utilizing the resources we have direct access to (suppliers, fabrics, packaging). Simply, we are starting small with the tools we have and plan to scale as sustainably and ethically as possible.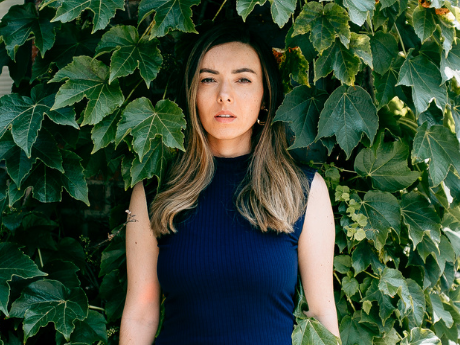 Our Founder
DaCosta Verde Founder Maby believes we have three homes—our bodies, our minds, and our planet. And she is on a mission to create a community of like-minded women and support them in caring for all three.
Prior to starting her own business, Maby honed her business savvy as an International Trade Analyst at a Fortune 500 company in Brazil. Later, she headed to New York to pursue her passion for fashion where she interned with Stella McCartney. Maby is earning a degree in International Trade and Marketing for the Fashion Industries with minors in Economics, Ethics & Sustainability at the Fashion Institute of Technology. She also advocates towards the protection and restoration of the Amazon Rainforest.